Buzzard Creek Ranch History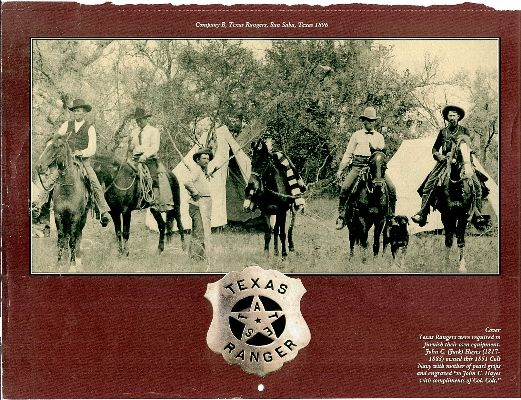 IMPORTANT MILESTONES:
Year 1693 - Comanche Indians Break from Shoshone people in Wyoming.
Year 1720 - Comanches Migrate to Southern Plains and Central Texas.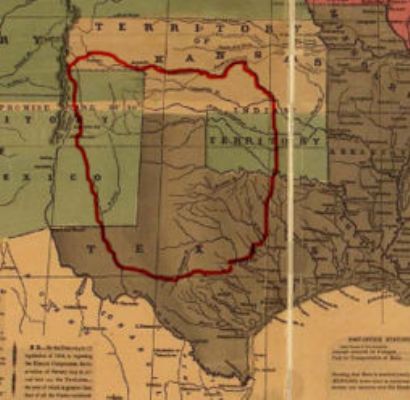 Year 1742 - Gebhard Leberecht von Blucher born in Rostock, Germany.
Year 1750 - Comanches Become Masters of the Southern Plains on Horseback.
Year 1758 - Blucher joins Swedish Army as a Hussar at Age 16. Cavalry.
Year 1760 - Blucher Captured by Prussian Hussars, joins their German Regiment.
Year 1773 - Dissatisfied with the Army, Blucher Sends a Rude Letter to the King.
Year 1773 - Blucher's Army Resignation Accepted by King Frederick the Great.
Der Rittmeister von Blücher kann sich zum Teufel scheren
(Cavalry Captain von Blücher can go to the devil).
Year 1786 - Frederick the Great Dies; Blucher reinstated as a Major in Red Hussars.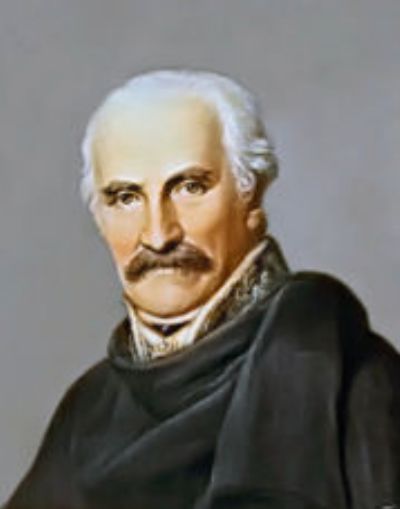 Year 1811 - Comanche Indians Carve Water Catcher Holes on Indian Point Hilltop.
Year 1815 - Blucher's Decisive Flanking Action Saves Wellington at Waterloo.
Year 1842 - Under a Comanche Moon, Indians Attack Austin from Buzzard Creek.
Year 1846 - Comanche Indian Chief Loses Perfect Arrowhead Point near Main Blind.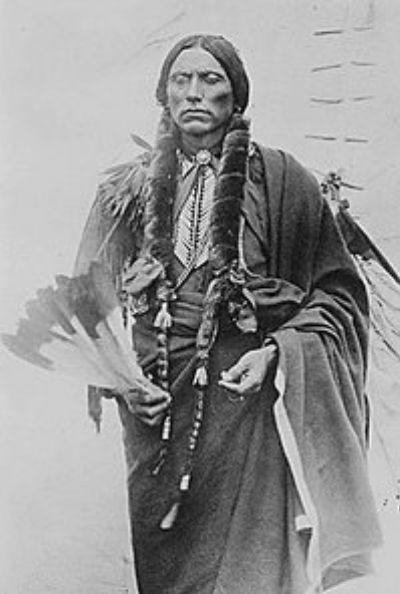 Year 1867 - General Blucher's Great Nephew Surveys Texas; Names Blucher Mountain.
Year 1896 -Texas Rangers camp at Buzzard's WaterHole, searching The San Saba Mob.
Year 1931 - China Creek Road South Field Planted in Cotton, during The Depression.
Year 1937 - Norma Raike operates the 1700 Acre "Raike Place" at Buzzard Creek.
Year 1945 - "Raike Reservoir" Dam Built; Galvanized Pipeline Run to South Cabin.
Year 1970 - A & B Operate Raike Ranch; prepare Lodge site on Old Baldy Hilltop.
Year 1991 - Wichita Falls PCA Sells Raike Ranch East Half to Schaar / Gill.
Year 1991 - Buzzard Creek Ranch Starts Operation in San Saba County.
Year 1993 - First Buck Killed - Buzzard Creek Ranch. DBG Old Oats CMS/KMG.
Year 1995 - Hot Water, Electricity Installed at Ranch Headquarters Green Trailer.
Year 1997 - Texas Parks & Wildlife Managed Lands Deer Program, Level 3, Starts.
Year 1998 - Buzzard Creek Ranch expands to the North, Reaching BlackTop Highway.
Year 2000 - Buzzard Creek Ranch BunkHouse Installed; Paid Hunting Operations Begin.
Year 2001 - 100 Cumulative Deer Killed since 1991. Restoring Doe to Buck Balance.
Year 2001 - Buzzard Creek Ranch expands to the East, Extending Highway Frontage.
Year 2002 - 1.7 to 1 Doe to Buck Ratio Achieved. Goal is less than 2 Does per Buck.
Year 2005 - 200 Cumulative Deer Killed since 1991. Managed Lands Deer Program.
Year 2008 - Buzzard Creek Ranch was High Fenced with 8-foot, STA-TITE Net wire.

Year 2009 - Best Ever Doe to Buck ratio of 0.88 to 1.0 achieved

Year 2010 - House On The Hill (HOTH) Constructed at Buzzard Creek Ranch Old Baldy Flat Spot

Year 2010 - New Record Best Buck killed at Buzzard Creek Ranch - 13 Point, 157 7/8 Boone and Crockett

Year 2012 - Doe to Buck ratio at 1.41 to 1.0 -- Excellent Maintained ratio against the goal of < 2.0 to 1.0
Best Buck - Thirteen Point Buck Killed, Scoring 158 points Boone and Crocket
Heaviest Buck (Live Weight) 198 lbs Heaviest Doe (Live weight) 126 lbs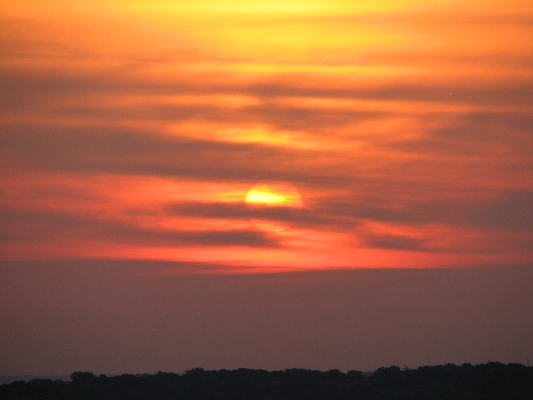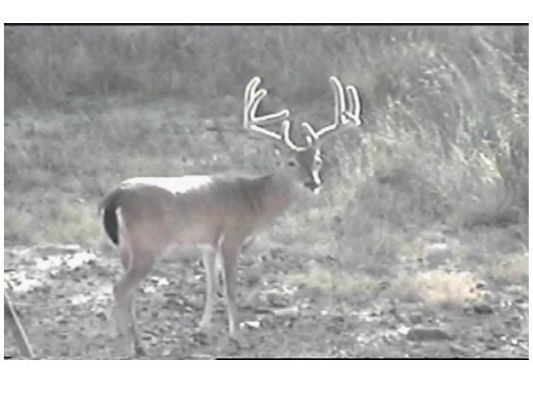 Note - A German idiom to this day, "ran wie Blücher" ("on it like Blücher"),
meaning that someone is taking a very direct and aggressive action,
in war or otherwise.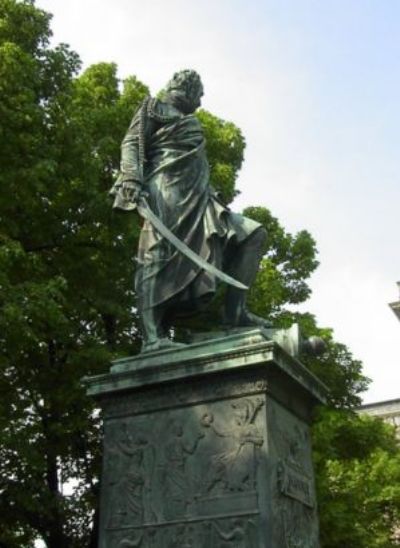 All photographs and written material contained in this webside are property of Buzzard Creek Ranch Operating Company, LLC and may not be used without express written permission from Buzzard Creek Ranch Operating Company, LLC.