The Buzzard Creek Ranch BunkHouse - comfort after the Hunt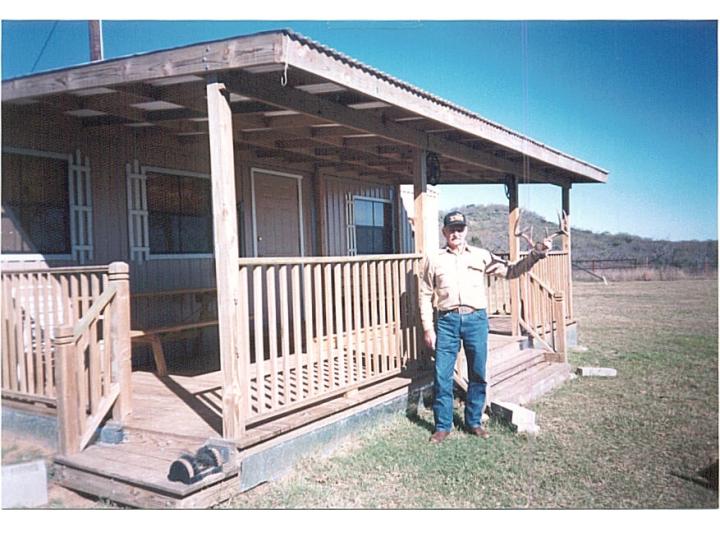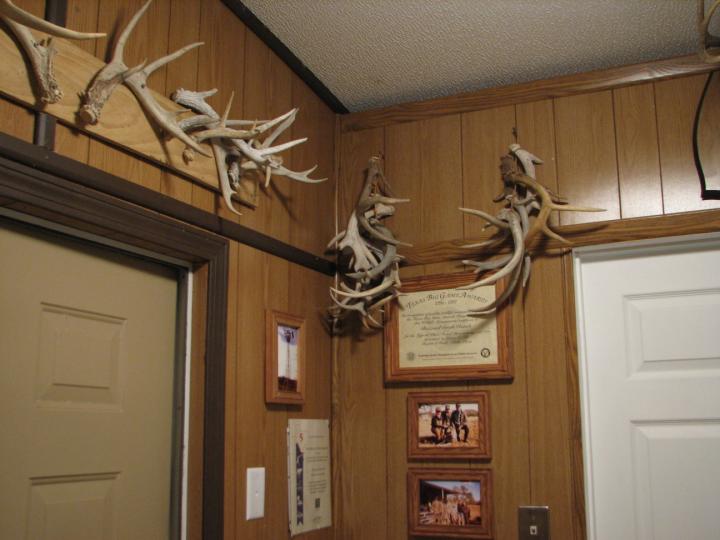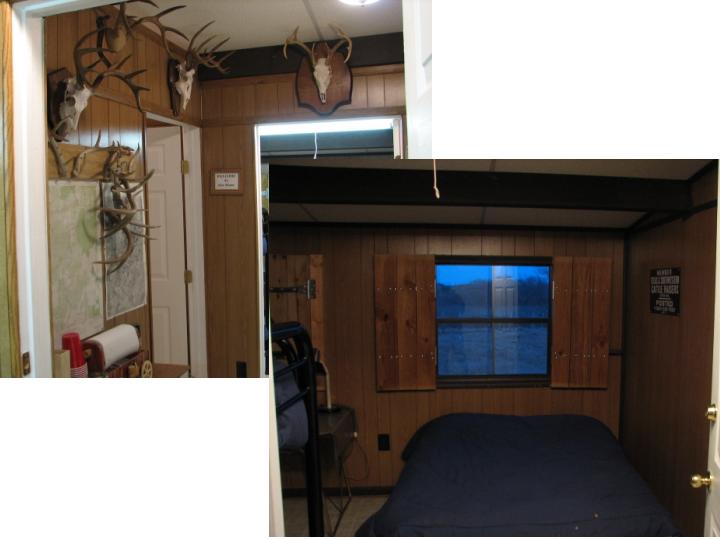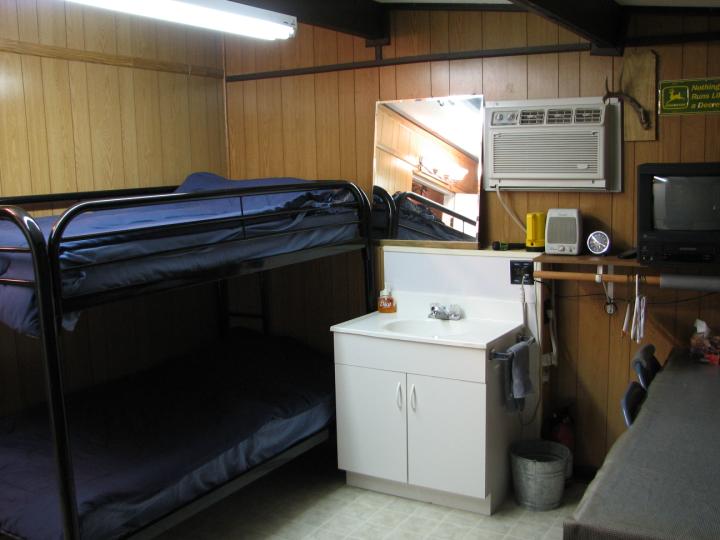 The Buzzard Creek Ranch Bunkhouse:
In addition to your Ranch Whitetail weekend hunt package,
a $75 fee is required for use of the Bunkhouse for two nights. This
$75 fee entitles your party to use the Bunkhouse for 2 nights.
The Bunkhouse has Two Bedrooms, each with Bunkbed, DoubleBed,
and Sink; 1 Bathroom with Toilet / Shower, Richland Springs Water;
All Electric, Air Conditioned and Heated, Covered Front Deck.